Negroni & Chill Shirt Grey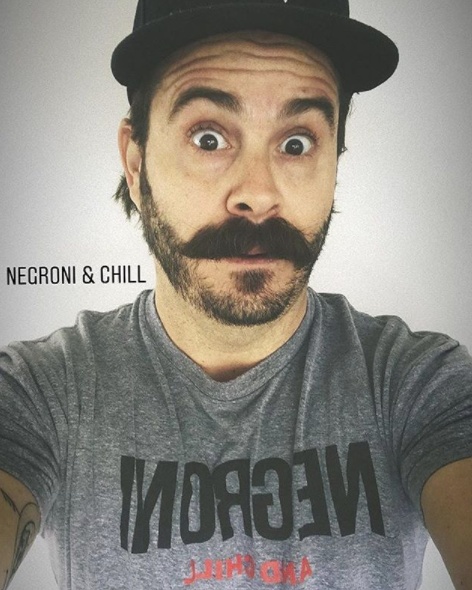 Negroni & Chill Shirt Grey
Weekends are for Negroni and Chill. Given the simplistic nature of three equal part cocktails like the Negroni, it's a rather easy option to recreate at home while enjoying 7 consecutive episodes of your favorite streamed show. No sweet vermounth? No problem, try Tawny Port Wine. No Gin? No problem. Go with a smooth rye like or aged rum for a nice variation.
Negroni and Chill shirt is printed on a super soft Heather Triblend for the finest quality, and great fit. Unisex style t-shirt available in S to 2XL. Shirts run a little more slim fit.
TBDE x Godale
Mark Godale is a Cleveland based graphic designer with 20 plus years of experience. In addition to helping us design some dope shirts, he is an accomplished Ultra-Runner who held the National Record for running 162.4 Miles in 24 hours. Learn more about Mark Godale.